Milan Mladenovic
1958 - 1994
Milan, akrobata (1)
Milan osamdesetih (2)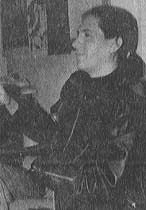 Glasam za budjenje (3)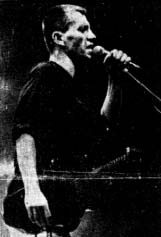 Devedesete (4)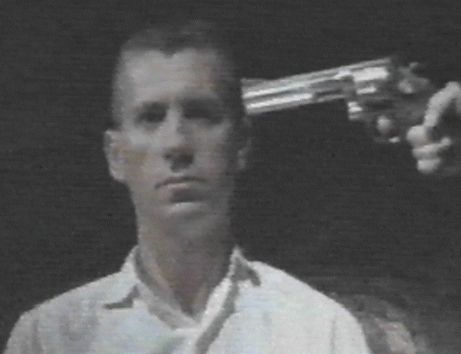 Dum Dum (5)
List of Illustrations:
Goran Vejvvoda, 1981. "Milan, akrobata", photgraphy. CD cover. Paket Aranzman - Sarlo Akrobata: "Bistriji ili tuplji covek biva kad...". p&c 1996 Eagle.

Zoran Trbovic, 1986. "Milan osamdesetih", photography. Article "Dobar vetar uz lice" by Vojislav Pantic, 1990. unkown publication.

?, 1989. "Glasam za budjenje", photography. Interview "Glasam za budjenje poriva" by Jasna Olujic. Cao, 1989. Belgrade, Yugoslavia.

?, ?. "Devedesete". Published in daily newspaper "Politika", November 17, 1994. Belgrade, Yugoslavia.

?.?. "Dum Dum"
(A Side)
Reviewed on July 29, 1999

EKV WEB was first lounched on February 28, 1997
by Lukic Communications and Firchie Drum Company.
Copyright © 1997, 1998 Lukic Communications.